Intuitive Flower Readings are lots of fun!
A great way to explore how we are all connected energetically!

It is very simple: individuals choose a flower unique to them, spend some time with it – meditating, holding or just being with it.
As the holder spends time with the flower it will pick up an energetic imprint of that individual's consciousness. This consciousness is what Deirdre tunes
into when she reads the flower.
The energetic imprint can speak about: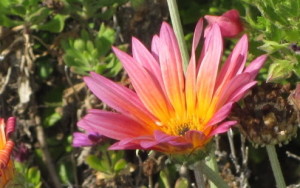 the persons characteristics and qualities in this lifetime,
possibly a past life with reference to Karma in this lifetime,
and occasionally imprints or messages of past family members, colleagues and/or friends.
Flower Readings are held in a group setting and confidentiality is of the highest importance.
Each person will place their flower on the table in front of where Deirdre is to sit; she will enter the room not knowing who has placed what flower where. She will then pick up a flower, close her eyes so not to see who's flower it is or any reactions to the discussion and begin.
The reading will be recorded for your future listening and each participant goes home with a recording of the evening.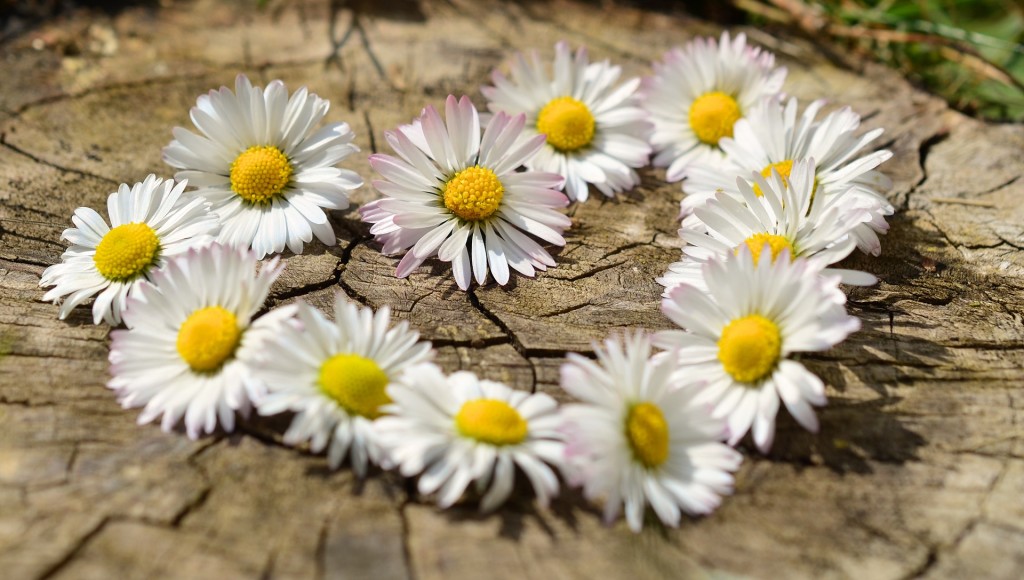 The fragrance of flowers spreads only in the direction of the wind.
But the goodness of a person spreads in all directions.
~ Chanakya

To book Appointments

Contact Deirdre today for more information on how you can
Host your own Intuitive Flower Reading!

$50/person *
Minimum 5 people
Maximum 8 people


Please note that all appointments for modalities and services offered by Deirdre Leighton and Gaia Natural Therapies are intended to be in complementary support to your current health care regime and no diagnosis nor prescription is implied or offered, nor are any of these treatments claimed as a substitute for medical care for any specific medical problem. If you are experiencing any specific medical concern, it is recommended that you consult with your medical doctor as soon as possible.

* travel expenses may apply for clients outside of Calgary
* GST applicable to all services