Spiritual Counseling & Life Coaching is all about getting out of 'your own way' to allow you to experience and create the life you were intended to live. Discover the greatness you already possess!
Life Coaching & Spiritual Counseling will help you

feel balanced, centered, grounded

stop living life in fear

understand your life choices

become energized

bring about positive life changes

live life with a purpose and in alignment with your values and beliefs
 "You are a Being of Love and Light"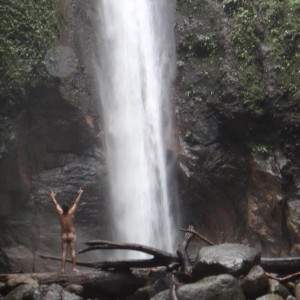 Allow yourself to awaken to your fullest potential.
All paths must start somewhere!
You Are Worth it!
Initial Consultation (up to 1/2 hour) 
phone/Skype FREE

Standard Session  60 mins

In Office / Phone / SKYPE $80.00 *
Client Residence  $100.00 *

Call to book your appointment or workshop today!
Appointments available in person – phone or SKYPE 
Please note that all appointments for modalities and services offered by Deirdre Leighton and Gaia Natural Therapies are intended to be in complementary support to your current health care regime and no diagnosis nor prescription is implied or offered, nor are any of these treatments claimed as a substitute for medical care for any specific medical problem. If you are experiencing any specific medical concern, it is recommended that you consult with your medical doctor as soon as possible.

* travel expenses may apply for clients outside of Calgary
* GST applicable to all services